Dmeco Engineering is an Italian company founded in 1986 by Donato Mottola. Today, Dmeco represents an important reality in the production of coffins and containers for generators. Our containers, shelters and canopies are highly customizable in sizes and models according to customer's needs. Continuous investments in research and development and the experience gained over the years, have allowed a steady improvement in our product's quality and reliability and in our production's technologies, in order to offer a wide range of innovative solutions. We are present in over 30 countries worldwide, including direct offices and partner networks. Thanks to our international presence, we work around the world, adapting to any global market.
Production rate growth
2014 was a fantastic year for Dmeco. We have built more than 7000 soundproof hoods and more than 350 soundproof containers. In ten years we have registered a growth rate of 400%. According to economic forecasts, in the near future Dmeco will have a further increase in its growth rate.
Dmeco is an exciting project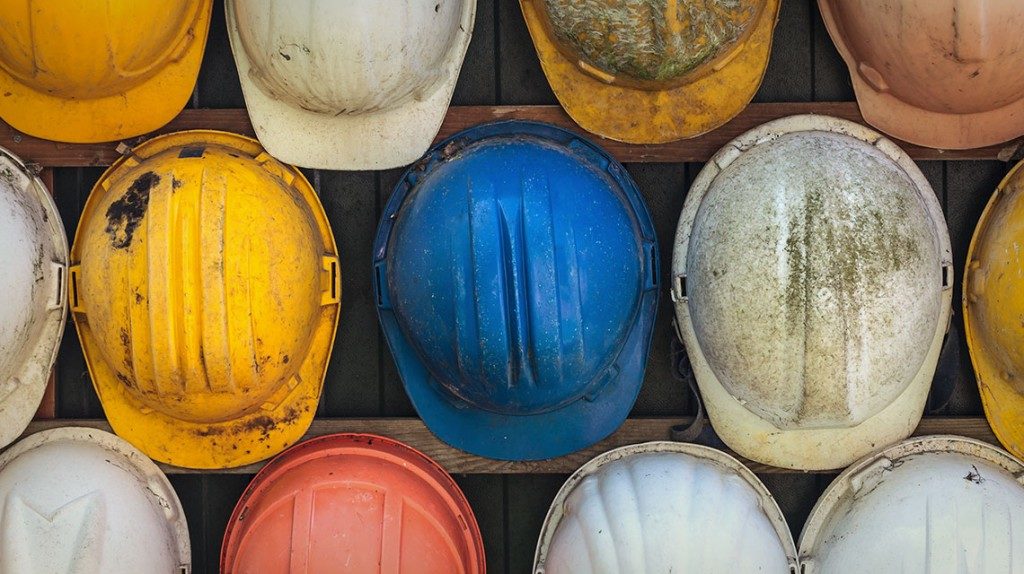 Donato Mottola
CEO and Board Member
I founded Dmeco in order to provide customers with high-quality products. With my work I always try to contribute to the company's goals.

Aurelia Roberto
Amministration
Dmeco is for me a great challenge to which all our team participate every day, and in my role I always try to do the best I can to fulfill company's goals.

Nicola Scopece
Marketing and Cominication Manager