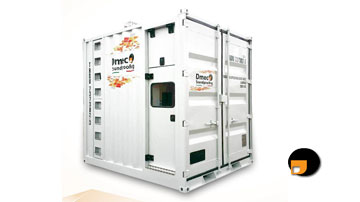 Research and development are essential elements of Dmeco's business, in order to provide customers with cutting edge product
Why us?


RELIABILITY
Dmeco's products are built to last, using the highest quality materials and constantly investing in research and development in order to provide the customers with a product whose technical specifications do not suffer the passing of time.



QUALITY
We offer a wide range of solutions, both technical and design, which makes Dmeco cutting edge in the global market of containers and enclosures



CUSTOMER CARE & SATISFACTION
Dmeco, thanks to his presence in over 30 countries worldwide and the ability to adapt its product to fit client's needs, provides fully customizable and almost immediate service and support in every part of the globe.
Our Story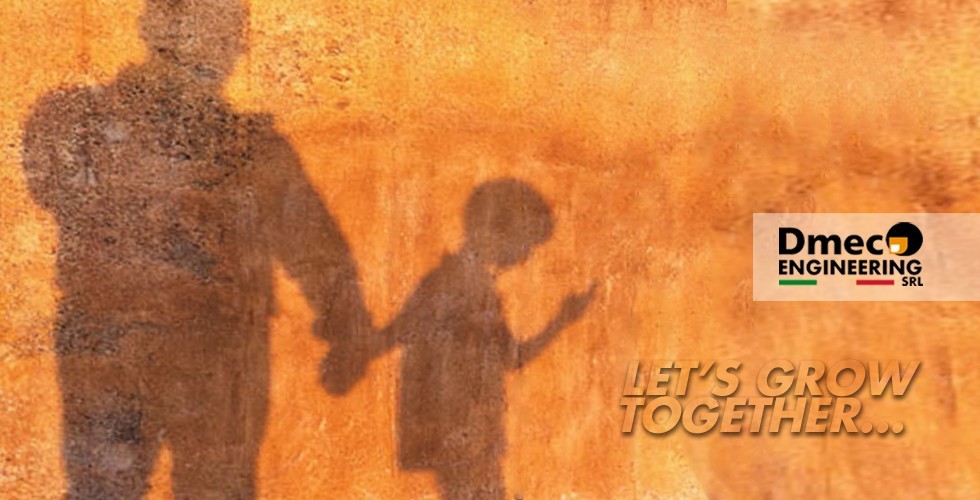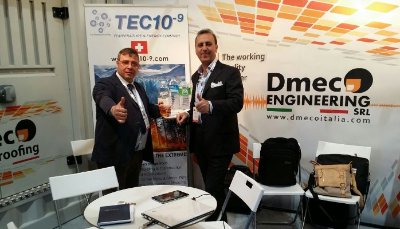 Two words define the DMECO project and its founder Donato Mottola: VISION and INITIATIVE.DMECO story started off 30 years ago in a garage where Donato Mottola, objector and maintenace man for electric generators, decide to yearn for something more. Moved by his desir to stand out and his stubbornness, combined with a clear vision of future, Mr. Mottola developed an interest in the niche market of the enclosure for power generators.
Dmeco is synonymous with seriousness and professionalism, as their customers have always been extremely pleased!
Mario Rossi
I am their client since 2003 and I have always enjoyed it, Dmeco's containers are indestructible!
Francesco Lomartire
For my generators will never stop advising Dmeco products, specimens and capable professionals.
Francesco Abate
I chose the Dmeco because their products are among the best on the market.
Roberto Monopoli
Certificates/Events